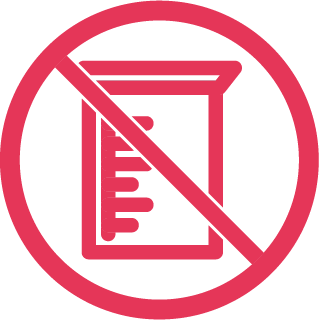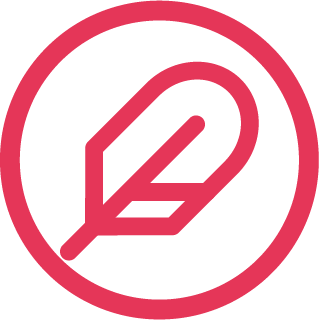 Lighter than powder, liquid & pods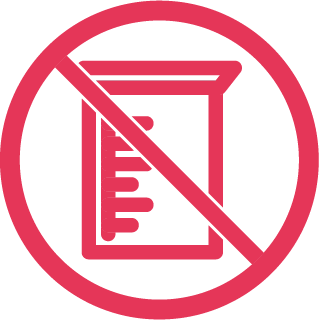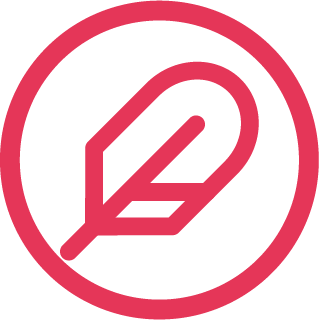 Lighter than powder, liquid & pods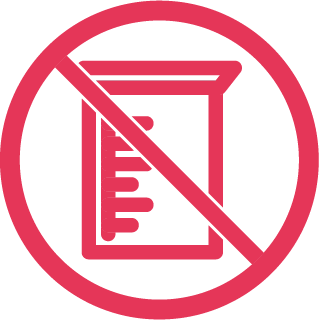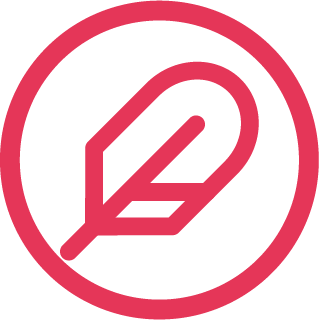 Lighter than powder, liquid & pods
FIND DRUM

Add your Leaf and clothes.
We said it was simple!

WASH ON

20°C, 90°C, whatever you want.
Let the magic happen.

JOB DONE

Remember to bat away the compliments.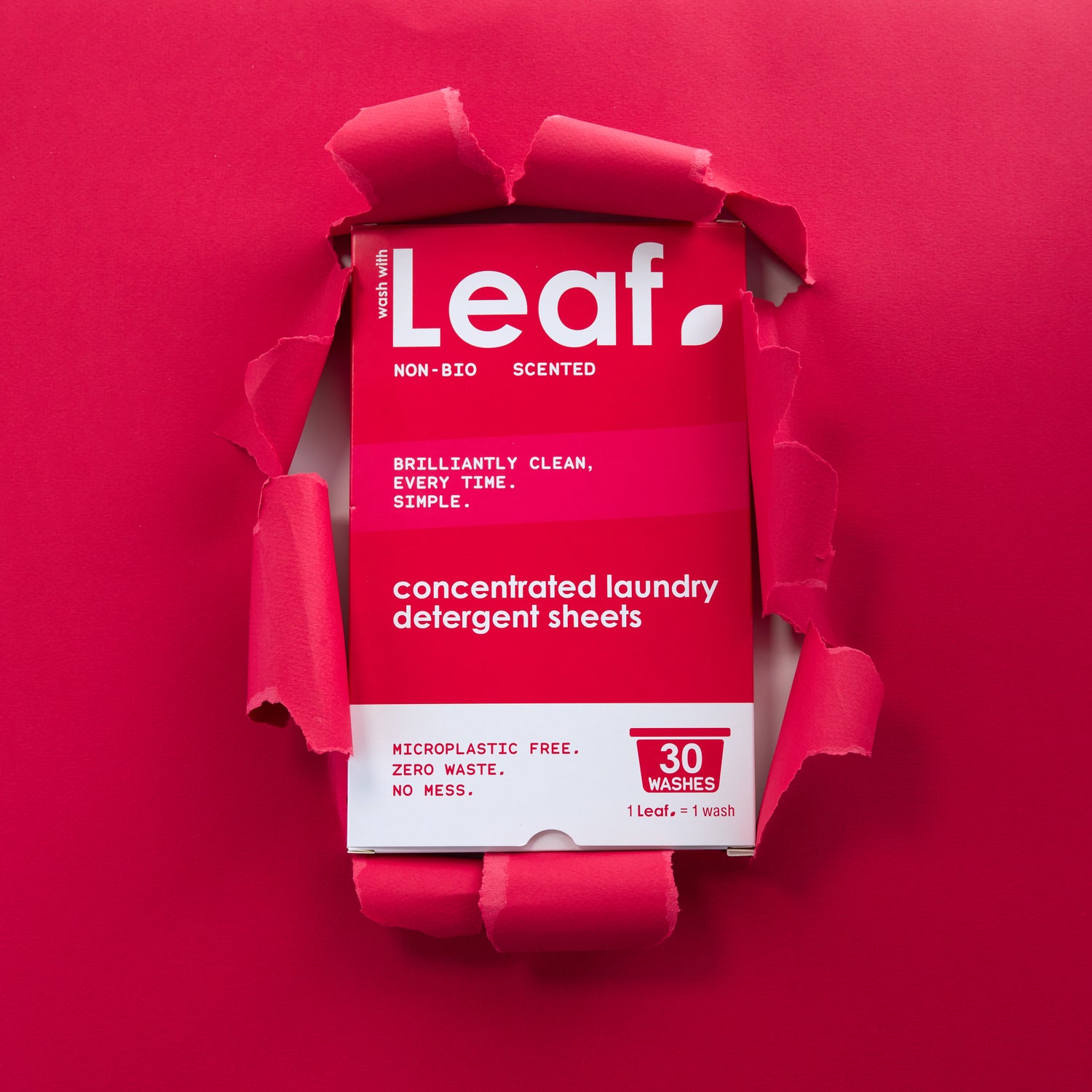 One Leaf
One Wash
When we say one leaf per wash, we don't half mean it! Our handy little sheets work like magic in the water and dissolve instantly. Meaning, there's no plastic residue from pods and gels, just clean, fresh, laundry. It's that simple.
Leaf in, clothes in, job done.
Leaf in, clothes in, job done.
Leaf in, clothes in, job done.
There's just no
comparison
We let Leaf speak for itself...
| | | OTHER BRANDS |
| --- | --- | --- |
| Free of plastic packaging | | |
| Leaves no nasty residue on your clothes | | |
| Takes up next to no space in your cupboard | | |
| Up to 16x lighter than powder, liquid & pods | | |
| Vegan & cruelty free | | |
| No dosage, pouring (and spilling) | | |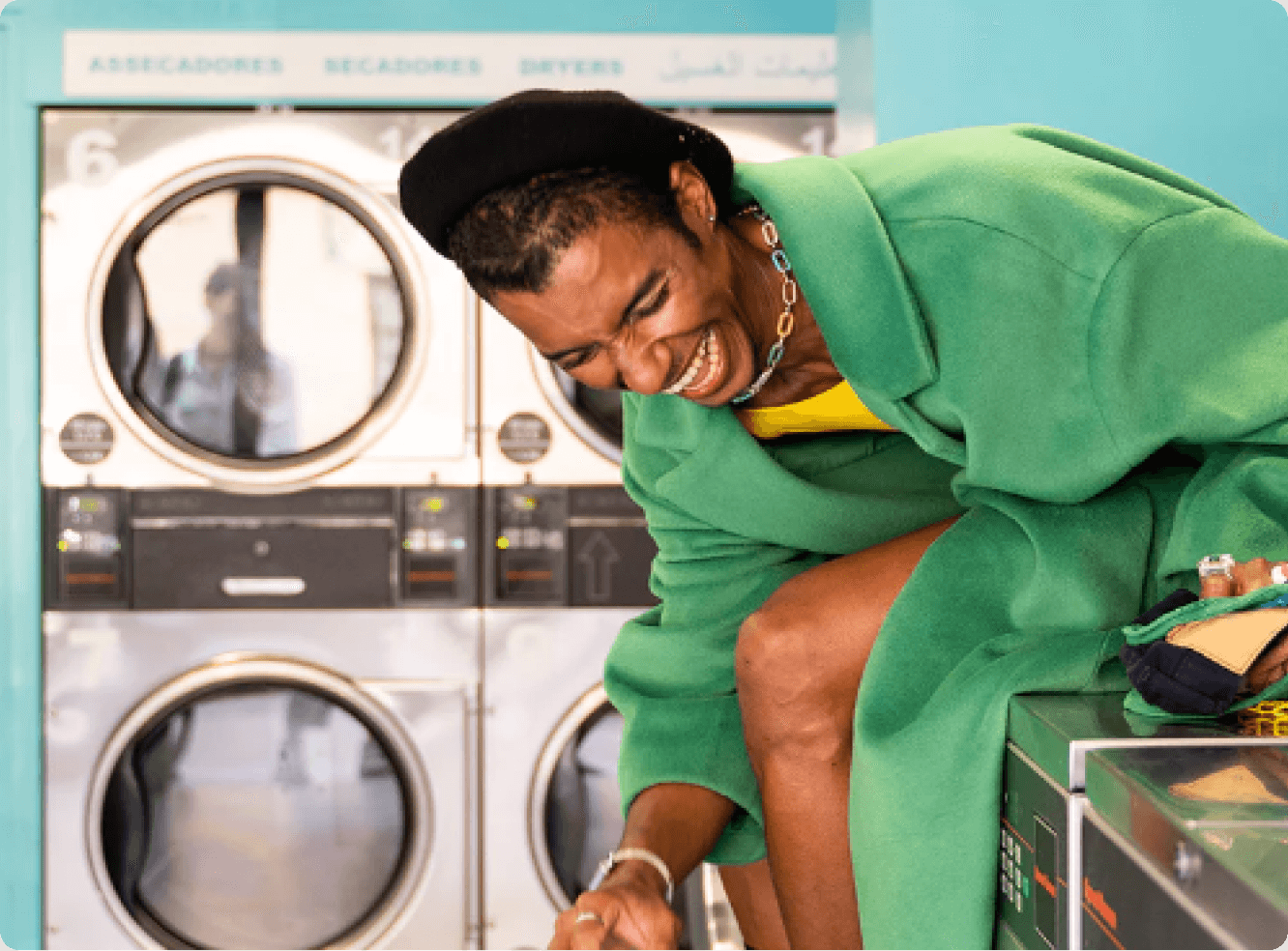 TO ALL YOUR QUESTIONS
How to use the product?
Simply place the laundry detergent sheet into the drum of your washing machine alongside your clothes and begin the wash.
Will laundry detergent sheets give me the same clean?
Yes - our sheets contain the same quantity of laundry detergent as you get in a serving of liquid, powder or in a pod. We just compress the detergent into a more convenient and easier to use sheet.
Is Leaf suitable for vegans?
Yes - Leaf is both vegan and cruelty-free.
Do you ship internationally?
Right now we are only shipping to the UK & Mainland Europe. If you are interested in our product and are from outside these areas please drop us an email using our contact form and we will do our best to accommodate your request.
I've placed my first order, when will it be dispatched?
Orders are dispatched the very next morning and should be with you within three working days.